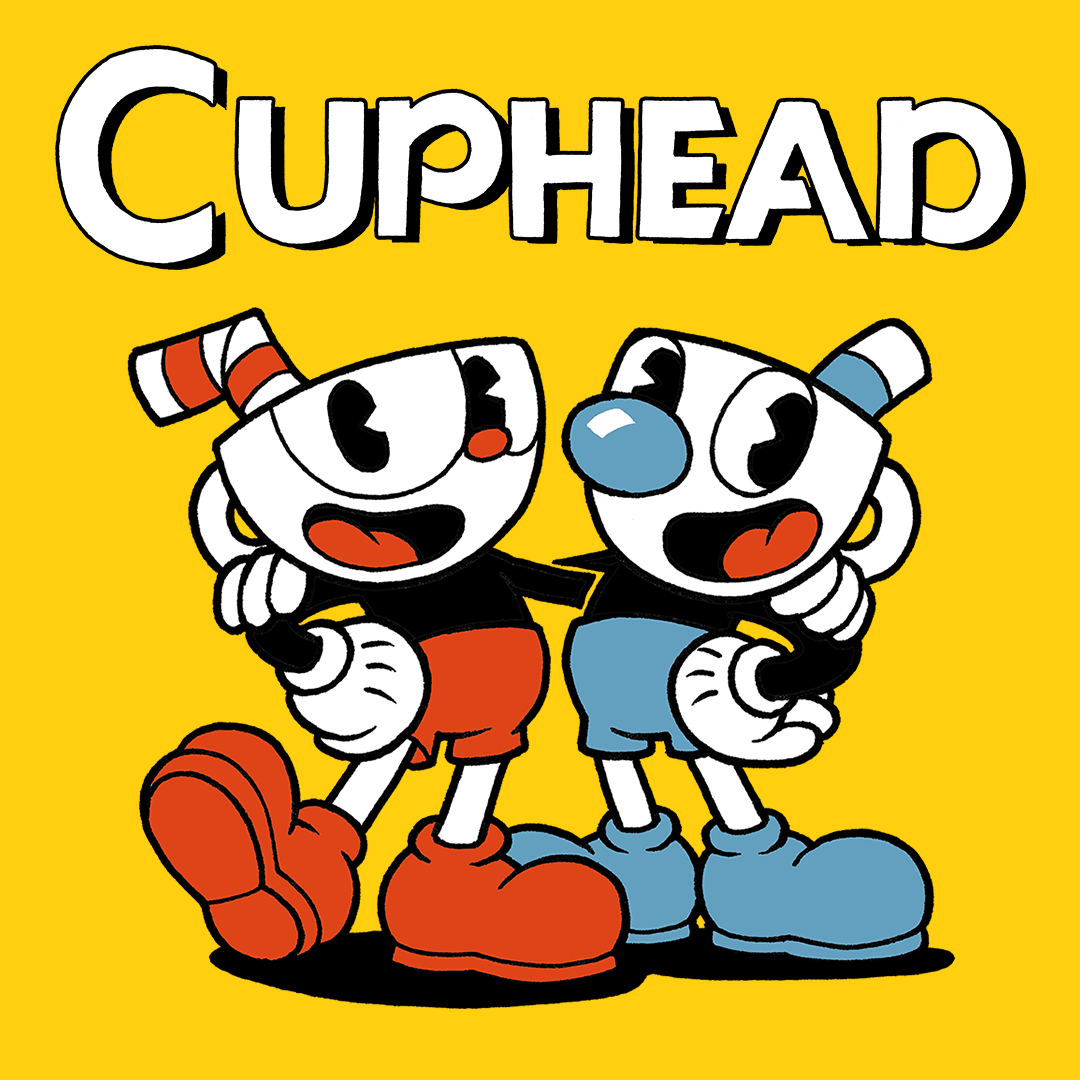 Curious about the indie video game scene in Saskatchewan? Eric Hill (Coordinator, Collections and Digital Engagement) interviews Kai Hutchence (CEO of Massive Corporation Game Studios) about the RPL Film Theatre's monthly gaming night (Game & Watch), Studio MDHR's Cuphead, Global Game Jam 2019, and video game in production in Saskatchewan.
Game & Watch is a time to enjoy playing and watching video games on the big theatre screen! Each session will feature a different gaming experience such as tournaments, communal gaming, demonstration sessions using unique game platforms and more.
March's Game & Watch featured Studio MDHR's award winning Cuphead - the all-cartoon Magical Wondergame! A classic run and gun action game heavily focused on boss battles. Inspired by cartoons of the 1930s, the visuals and audio are painstakingly created with the same techniques of the era, i.e. traditional hand drawn cel animation, watercolor backgrounds, and original jazz recordings. Play as Cuphead or Mugman (in single player or local co-op) as you traverse strange worlds, acquire new weapons, learn powerful super moves, and discover hidden secrets while you try to pay your debt back to the devil!